The smart way to settle a claim


24hr Toll Free Hotline


866.965.2524
Public Adjuster in Miami, Florida
Miami Headquarters
12150 SW 128th Court, Suite 118 Miami, FL 33186
We Handle All Types of Insurance Claims
Why Intellaclaim Public Adjusters?
Intellaclaim Public Adjusters recovers millions of dollars for it's clients by accelerating the claim process, determining the accurate repair/replacement cost and negotiating with the insurance companies for the proper settlement.
Settle your claim with a team of experts on your side.
Get all the money you deserve, even if you've already been paid.
Obtain a FREE consultation and inspection with no obligation
No recovery, No fee!
Licensed team of professionals.
We work for you, not the insurance company.
Get the Money you deserve!
Higher claim recovery and less stress on you! With over 25 years experience, Intellaclaim's Team of Experts are dedicated to one goal: satisfying you, the customer. We handle all types of residential and commercial property damage claims.
We start with the basics and review all of your policy documents, as well as any existing claim forms.  Intellaclaim's fully-licensed Public Adjusters know all insurance companies and exactly how they work to limit the amount paid on every claim, and we use our decades of experience to find all of the secrets hidden in your policy.
Insurance companies want to pay you as little as possible, and work to ensure the lowest possible estimates.  Low estimates mean you wont have enough money to repair all of the hidden damage and could jeopardize your property.  Intellaclaim Public Adjusters will ensure you receive an accurate and complete estimate so you don't pay out of pocket.
Intellaclaim will work directly with your insurance company to ensure that all regulations are followed carefully.  We communicate on your behalf throughout the claim and resolution process, and handle the painful insurance negotiations for you.  Our process ensures maximum payout.
Intellaclaim knows your rights and that you pay good money to be covered after a damage event.  Whether you have a New, Underpaid, or Denied Claim, a Public Adjuster will ensure you Get The Money You Deserve!
According to OPPAGA, policyholders who used a public adjuster on catastrophe losses increased their claim settlement by 747%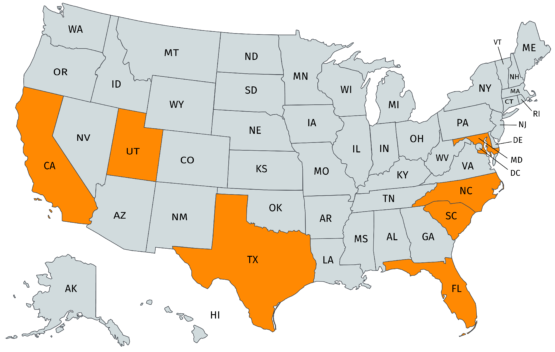 Intellaclaim Public Adjusters is licensed to represent property owners in Florida, Tennessee, South Carolina, North Carolina, Maryland, Texas, Utah, and California.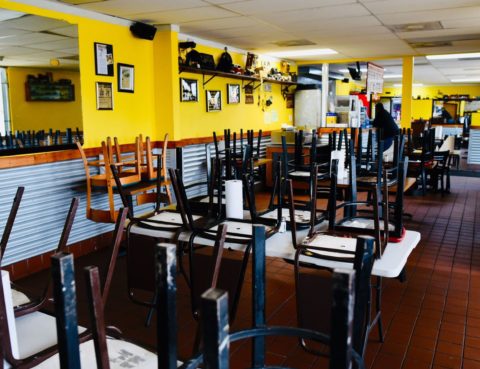 Business Interruption due to Coronavirus?
If you have Business Interruption or Contingent Business Income coverage in your Business Insurance Policy, we can help you recover losses due to Coronavirus!
Miami Public Adjuster settles Hurricane Irma Roof claim for $63k
The Baggs family located in Cutler Bay, FL reported their Hurricane Irma claim directly with…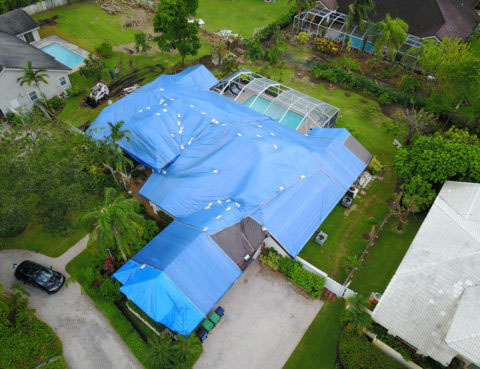 Insurance company using unethical tactics on Hurricane Irma Claims
On September 10th, 2017, Hurricane Irma swept across South Florida, causing extensive damage to homes…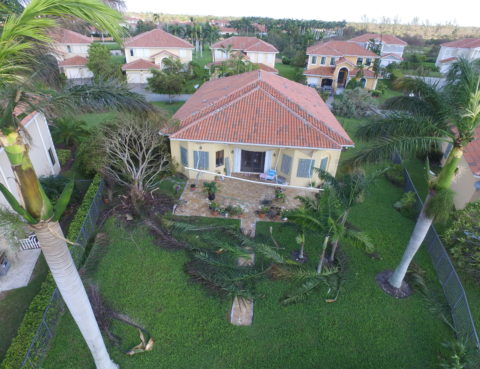 Florida Public Adjuster Recovers Additional $72k For Hurricane Michael Claim
On October 10th, 2018, Panama City and Mexico Beach, Florida was devastated by Hurricane Michael…
Intellaclaim's process is simple.
We strive to make it effortless for all of our customers.
Here you will get industry news along with
the latest updates from our company.
Intellaclaim will manage the needs of your Association
and help you navigate the claims process